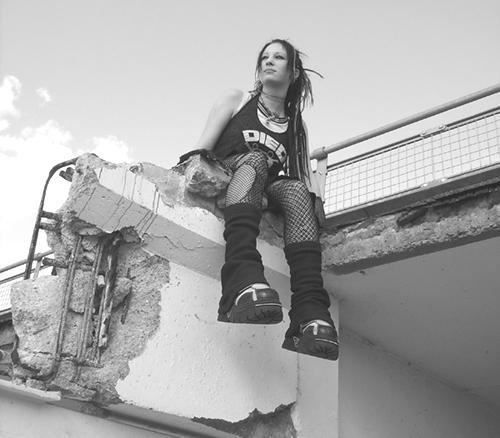 Model applications are for UK and IRELAND residents only. Please make sure that you fit the specifications before applying.
There are a few ways you can apply to model for us, you can do it on our Myspace page (which is preferable)
www.myspace.com/project_perfection

Or you can e-mail an application to us @

perfectstorm_int@hotmail.com
Please read the conditions and specifications below before applying.
___________________________________________________________________

To be a Perfect storm model you don't have to be a certain size, you don't have to have tattoos, you can be a little rough around the edges as long as you can produce brilliant images!
The only things we do ask is that all applicants are over 16 and no implied nude or sexual images are sent to us in your application unless the model is 18 or above. We also ask that models live in the United Kingdom, but most of all we ask that you make an effort. Please don't let us accept you if you know you will not want to try our image suggestions, look for work or provide new photoshoots every now and then, if you are not doing this then you obviously don't really want to be a model. Here, we are looking to help people who are.
Photo requirements: You must have at least 4 HIGH quality modelling images. These must be taken in a nicer location than someones bedroom, get outside and get a friend to take some if you have none!

Please do not over edit photographs.

___________________________________________________________________

The following application can be found on our myspace blog (if you are applying there) or copied here and is all we need to know about you.

Real Name:

Nickname (if you want to go by your real name please say):

Age:

Location:

Gender:

Previous experience (if any):

Link to photos/myspace:

Why you want to be a Perfect Storm model:

Thankyou for taking time to read and complete this. Hope to hear from you soon!